Log and Diary
03/10/2012 / Diary
October 3rd, 2012
The night is cloudy, but without rain...
The morning starts with a mixture of grey clouds and the sun...
...but the clouds retreat...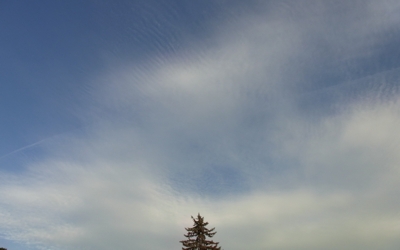 ...and the sun is improving the quality of this day: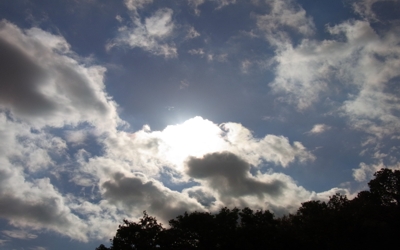 The hours before noon: I am working on an alternative version of
'The last dance of the Guitar hero'...
Guitar, Strings and Synths are now mixed together...
Meanwhile: Autumn is going on with some wind and mild air...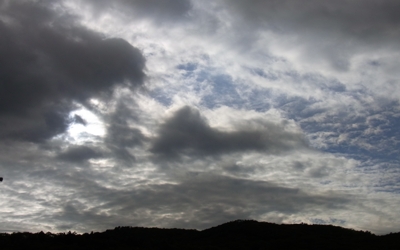 Impressions from this afternoon: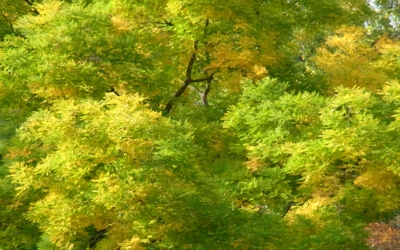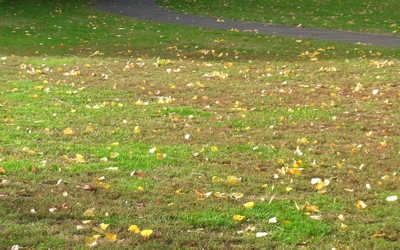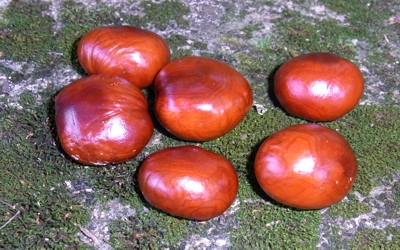 In the evening: more clouds, more wind - a sign of change...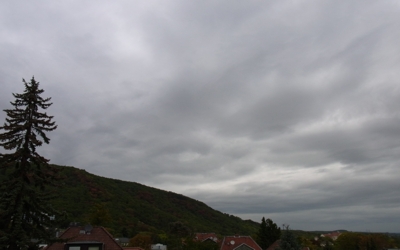 Where do you want to go? (October 2nd, 2012 / October 4th, 2012)